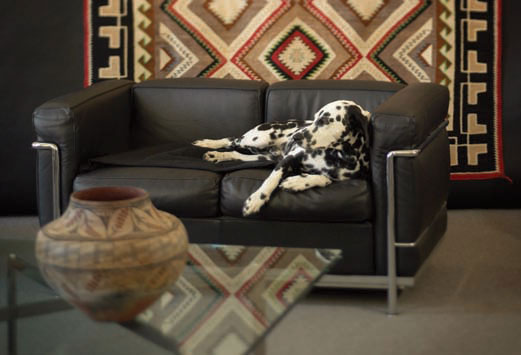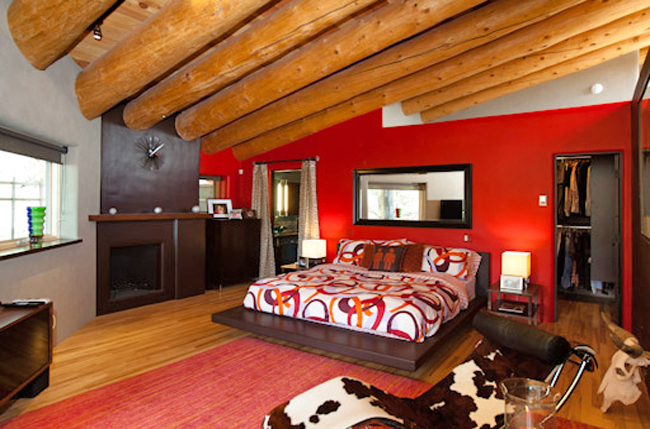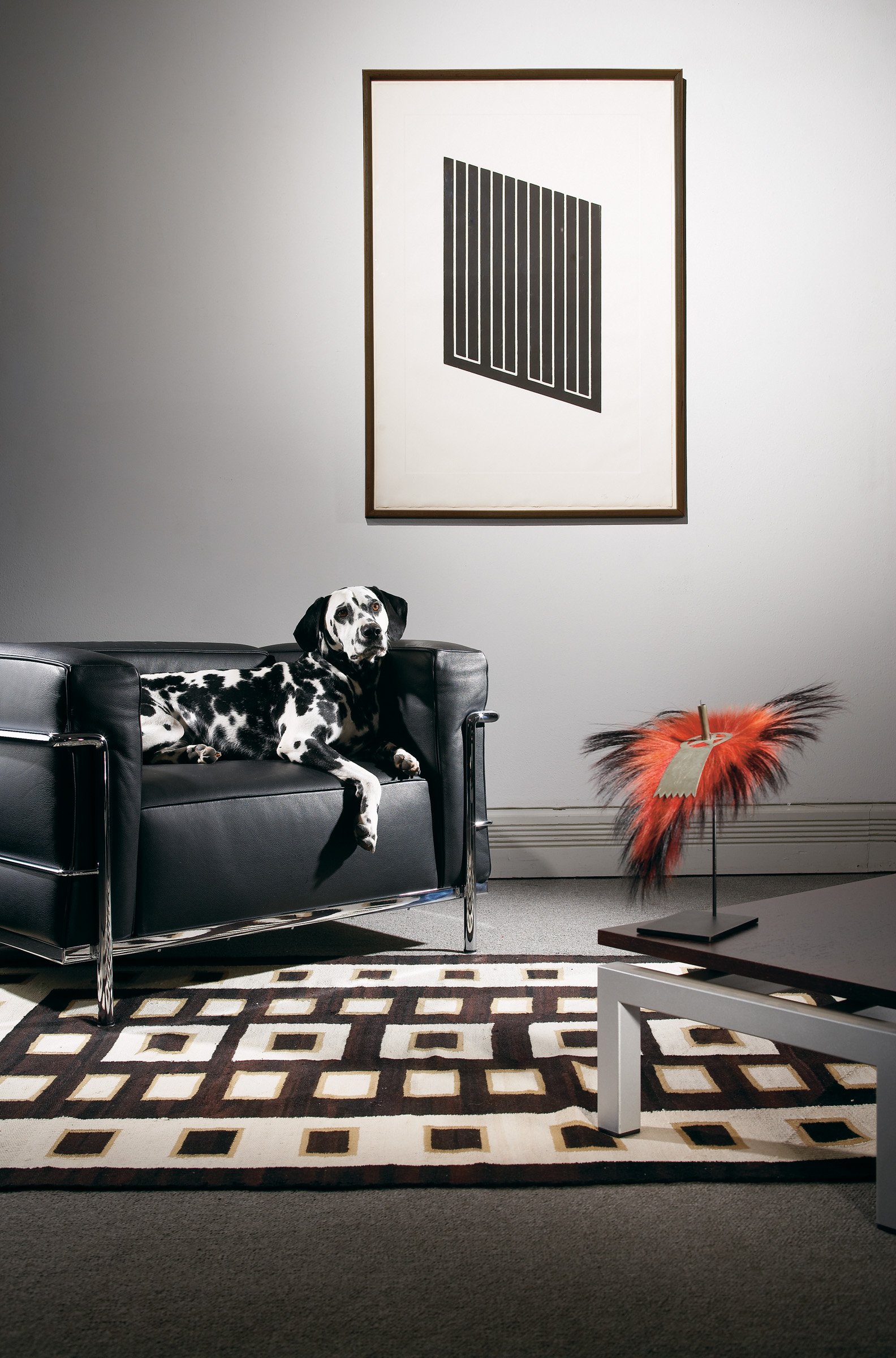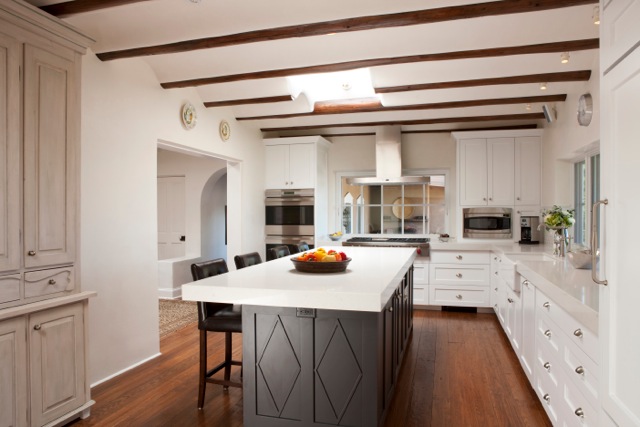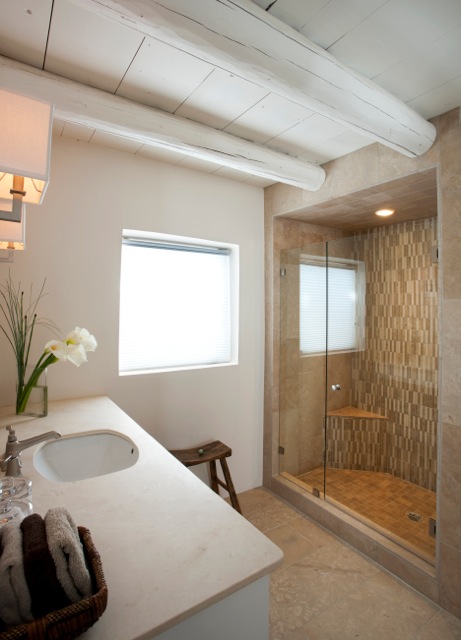 Victoria Price is recognized as one of the leading proponents of contemporary interior design in Santa Fe and throughout the West. Blending regional art and design with both contemporary and historic influences, Victoria is at the forefront of interior design trends in Santa Fe, and her design work has been featured on HGTV and in numerous national and regional design publications.
Victoria believes that contemporary interior design in Santa Fe does not have to ignore either regional design influences or historic trends in order to reflect current interior design trends. She feels that contemporary interior design in Santa Fe must find a way of harmonizing with the high desert West landscape by creating a relationship between interior and exterior space– and by blending such iconic elements as Navajo textiles, Pueblo pottery, Hispanic carving and regional arts.
Victoria Price shows that contemporary interior design in Santa Fe exists on a vibrant continuum with the rich tricultural artistic and design heritage of Northern New Mexico. Her long term relationships with local, regional, national and international artists and artisans, allow her clients to explore the latest interior design trends in Santa Fe as well as create unique spaces that reflect their authentic interests.
One of Victoria's greatest passions is project managing remodels — because upgrading a home is merely writing a new chapter in the very personal story of each client's home.
Designer's Statement
My perspective as an interior designer stems from my love of creating environments that reflect each client's lifestyle and unique story. The process of translating those stories into the homes they always dreamed of having is my ultimate joy! I grew up in a 9,000 square foot house full of beautiful things ranging from Jackson Pollocks and Modiglianis to 16th-century New Mexican trasteros and 19th-century Navajo textiles, from African sculptures and Northwest Coast totem poles to sharp-lined contemporary sofas and antique French furniture. My life was a visual feast, but none of it would have been nearly as interesting to me as it was without the stories that accompanied each piece. My parents were collectors of experience, and if that translated into art or bone china or cookbooks, so be it. For them, it was about a life well-lived. . .and living well meant seeing the world, making new friends, discovering new ways of living, and then bringing those things home and incorporating them into their daily lives. The stories they shared with me transformed all those "things" into part of my own story and how I looked at and enjoyed the world.
What I like best about working with my clients is listening to their stories. The best compliment a client can give me is when they see another project on which I have worked and they say, "Their home looks nothing like mine!" EXACTLY! Because each home should be unique and individual. I am not interested in creating a portfolio of Victoria Price homes. I am interested in creating living and working environments that reflect the lives and loves of the people who will inhabit those spaces.
When I speak to design students in my lectures and classes, I often share one of my favorite metaphors: I love to drive, and I made my first cross-country road trip in a 1963 convertible VW bug when I was 22. That summer, as I traversed the country on as many back roads as I could find, I noticed something: Wildflowers always grow in amazing profusion by the side of the road. . . so much so that often there are more flowers there than in the fields. I was so struck my this that I talked about it all the time–and finally someone explained this phenomenon to me. Wildflowers love to grow where the soil has been disturbed–so, that spot where the tarmac meets the dirt is exactly what wildflowers need to manifest their wild beauty. That's how I feel about the process of design. It's always the place where two seemingly disparate things, ideas, styles, or people meet that the most exciting and beautiful design occurs. Whether it's the fusion of old and new, the meeting ground between a husband and a wife, the dialogue between a designer and a client that sparks new ideas–design is that fertile liminal space where ideas are manifest and the ordinary can become extraordinary.
Victoria was honored to be featured in Episode Six of Season Three of HGTV's You Live in What?
To view images of Victoria's design projects, please click this Houzz link:
Design Services
Our goal is to help our client create a home or business environment that reflects their values and aspirations, sense of self, and place in the world. What might look like a rug, sofa, coffee table and painting put together artfully with an eye to color and style is much more than that: It is a reflection of who you are and what brings you joy, and should improve and enhance your daily lives, as well as those of everyone who enters the space. From ground-up construction, to remodels, and including project and property management, we offer full interior design services in New Mexico and throughout the United States. And if you are simply looking for ideas to freshen up a room, we can guide you through the wide range of lines we represent and to which we have access through our design collaborators throughout the world. Whether you are looking for just the right occasional chair or wanting to build your dream home, please call or email us to set up an appointment for a consultation or home visit.